We take responsibility for sustainable products and processes
Handling food, especially as an OEM and contract manufacturer for private labels, means responsibility for people, the environment and the economy. For us, therefore, safety, quality, care and sustainability come first.
In addition to high-quality raw materials and comprehensive product liability, to us, this also means being a flexible and reliable partner. We respond to individual requirements and always deliver high-quality food reliably and precisely. To do this, we test and protect our customers' recipes and products.
We offer you certified quality and safety
ISO 14644-1 for clean rooms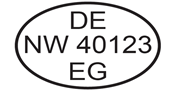 Approval as an EC food manufacturing company
Certified organic Control no:
DE-ÖKO-006
We always pay attention to compliance with current standards; in our raw materials, in quality management, in development and processing. In this way, we ensure consistently high product quality.
Our quality management
Good quality is a matter of course. It is important to constantly check and guarantee food safety. To ensure this, we have created a food handbook in accordance with FSSC 22,000. This includes the management's responsibility, an analysis of all risks, a complete job and process description, allergen management, food fraud, food defence, food products and much more. We are also HACCP, organic, kosher and halal certified. Clean rooms are available for our production.
Safe through all processes
In order to be able to guarantee consistent quality to all of our customers at all times, we have strict quality and allergen management. This is how we prevent cross-contamination and ensure clean, traceable production – from the raw materials that we obtain directly from the manufacturer to the finished product.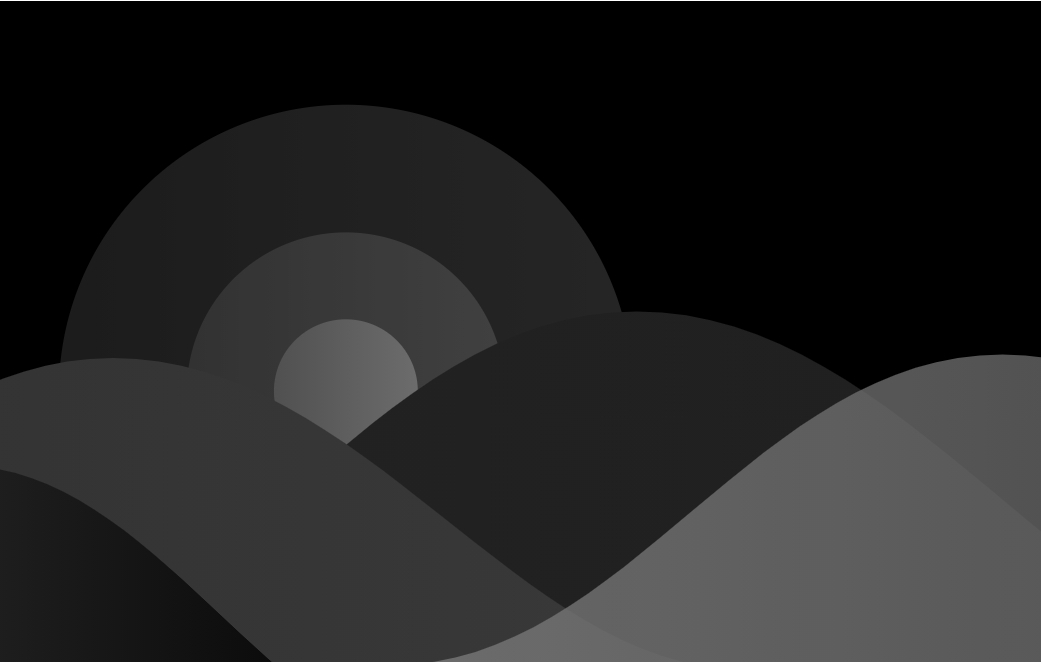 Traceable down to the first decimal place
We weigh every container to the second decimal place and pass on all information transparently to you. In addition, we guarantee continuous batch traceability and documentation. Constant and traceable quantity and quality also enable us to agree permanently fixed prices.
Our values
Our core values are
• Reliability
• Trust
Responsibility and fairness
Our internal cooperation as well as our cooperation with our suppliers, customers and business partners is characterised by trust. Reliability is our top priority when processing your orders.
Sustainability and environmental protection
We not only pay attention to natural raw materials and sustainability in our products and packaging. With our photovoltaic system, we generate 50% of our energy and save 200 tons of CO2. We can also use it to "refuel" our company's own electric cars. But our production also becomes more sustainable thanks to this and our wood pellet heating.
However, responsibility goes beyond our own company, which is why we are involved in ecological and social projects in our region; for example, we are sponsors of Naturschutzbund Viersen e. V.'s "Obstwiesenschutz" project.
Curiosity and courage
For us, responsibility and sustainability go hand in hand with a curiosity to break new ground. For example, to solve challenges that our customers throw our way through technology. Together with you, we want to improve recipes and processes, develop new products and design more sustainable packaging.